Top Ten Sightseeing Spots in Taipei
Adventure
The 101 Tower is a work of art, from the mass damper to the view from the top.
Top Ten Sightseeing Spots in Taipei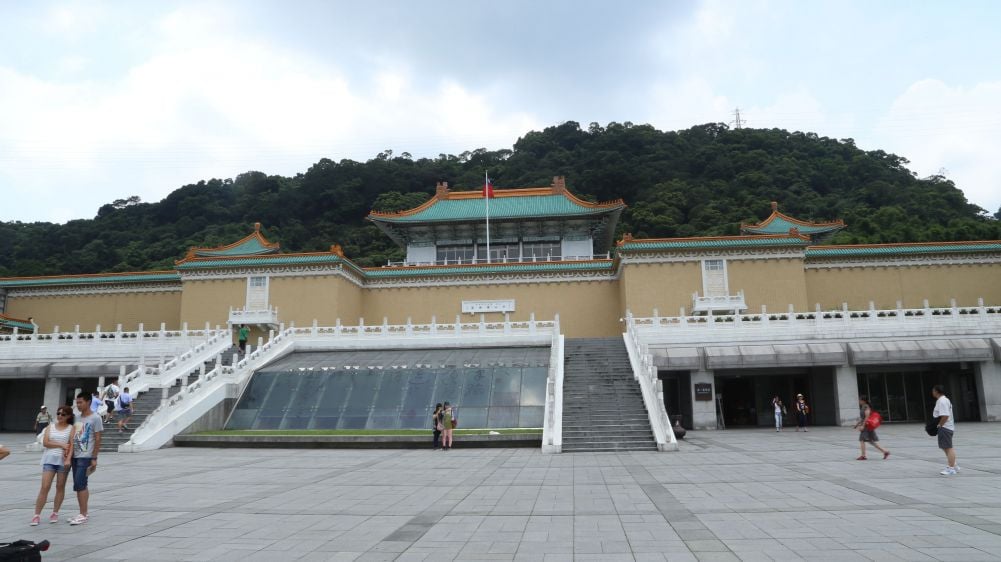 3: Xinyi District and the 101 Building
If cheap and cheerful is not your thing then you can flash your cash in the lap of luxury in Xinyi. Easily accessed by MRT it embraces many fashionable shopping malls and restaurants with cuisine from many countries but with an Asian feel, a very high tech Asian feel that is. Once the words tallest building the 101 is the landmark here which again offers high class shopping from world famous brand names. Surprisingly enough the basement contains a large food hall which is affordable and is great value and is highly recommended a place that many
 The temple was built in Taipei in 1738 although it was bombed during World War 2 and has been renovated over the years this cultural experience will rock your socks. Again it has its own MRT station and is easy to find. Longshan is seen as an emblematic example of Taiwanese classical architecture, with southern Chinese influences commonly seen in older buildings. Like most temples in Taiwan the Temple worships a mixture of Buddhist and Taoist religions
Taipei is home to many night markets whose hours vary but Ningxia is a local best kept secret that opens at about 6 p.m. Many guides will recommend other more famous and larger night markets but if you are looking for an authentic food experience than Ningxia is the place to visit. Long term expats rarely visit any other market for good food. Here you can try lots of traditional Taiwanese delicacies whilst avoiding the usual tourist souvenirs and clothes shops found at the other markets. Cheap and cheerful for sure but you will soon realize the exotic choices of food are well worth sampling.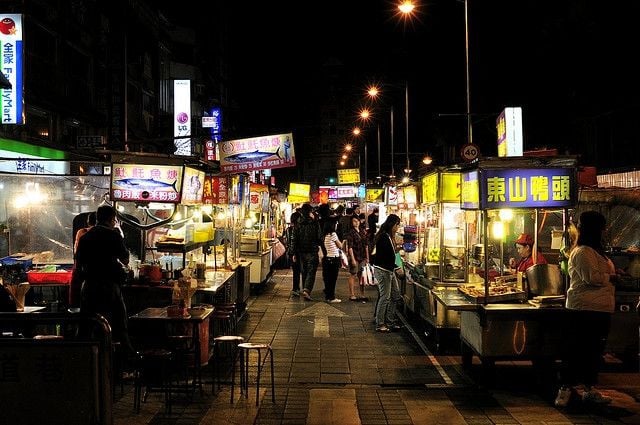 6: Ximenting
For the younger generation this is a good area to shop for souvenirs and designer clothes, you can even haggle in many shops and street shows and presentations are also held here so don't be surprised when shoppers crowd in certain areas. Again, an MRT station Hsimen is nearby just follow the crowds. This is also the area for the Asian KTV complexes where groups book a room often with waiter service for karaoke sessions. Search the small alleyways for the best bargains.
Dedicated to Dr Sun Yat-sen the national father of the Republic of China this is another cultural experience not to be missed. It was completed in 1972 and is a marvelous example of architecture. The total building area covers 29,464 square metres (7.3 acres) in an open space of 115,000 square metres (28.4 acres). It contains displays of Sun's life and the revolution he led, and is also a multi-purpose social, and educational and cultural area for the public and there is a large auditorium within the building. Some performances can be witnessed on a daily basis in the grounds weather permitting.
8: Beitou Hot Springs
For a truly different experience Beitou is always worth a visit featuring hot springs resorts that cater to every pocket and even have a museum dedicated to hot springs, this is the place to rest your weary heads.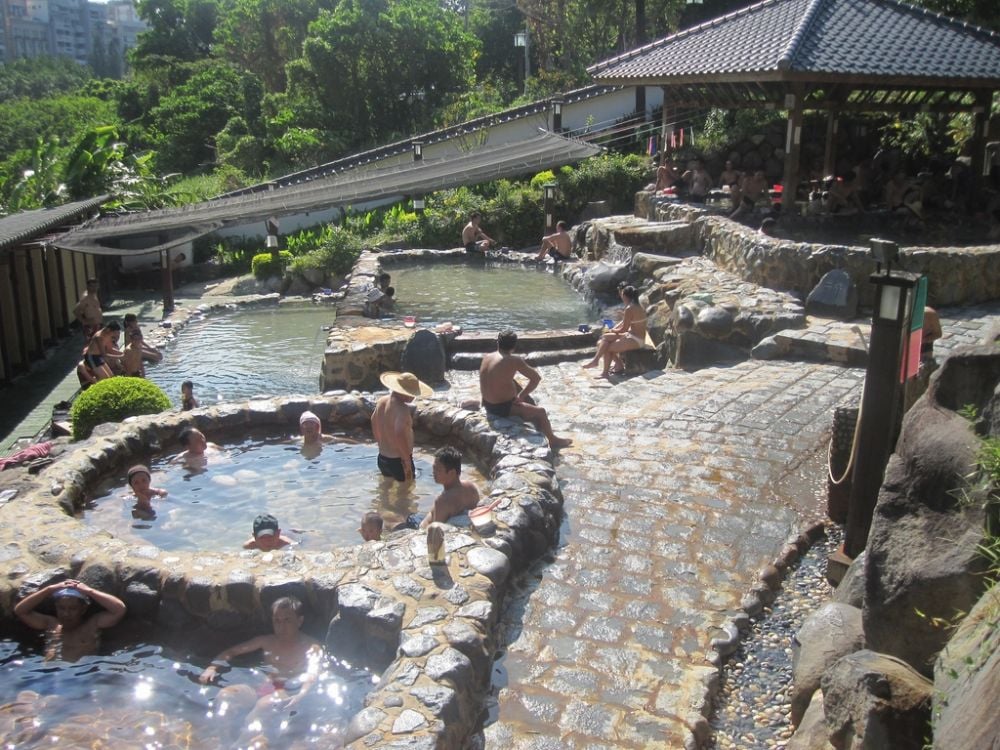 Taipei is a typical busy Asian city but if you need to escape to nature and if green is your scene then Yangmingshan National Park is the perfect place for you. Located to the north of the city it is the only park in Taiwan that has volcanic geography and hot springs. It is next to four mountains and is the 'to go to' green space to escape the summer heat and humidity. The magnificent mountainous scenery and comfortable weather have made Yangmingshan National Park very popular but it is to be avoided on Sundays where it can become crowded. Easily accessed by bus it is also near Beitou. It is extensive and the total area of the park is 125 hectares. The views of Taipei are spectacular so take a camera.
10. The Grand Hotel is the tallest neo-classical Chinese building in the world. Located on a former Japanese temple, it rises above the city and offers a great view to the south. You cannot miss this building it adds a WOW factor to the scenery as you enter Taipei from the North. It is a five star hotel although it is seen as being old fashioned by many locals, being 62 years old, it is a fantastic venue for afternoon tea, another well kept secret as you haven't got to be a resident to enter.